Solutions for Veterans with Hearing Loss
There is no one, single solution for veterans with hearing loss. Fortunately, there are many techniques and technology-based solutions available.
Captioned telephone technology
Veterans with hearing loss can receive a Hamilton® CapTel® captioned telephone at no cost* through the Heroes With Hearing Loss® program. This program is independent from the VA disability claim process and the veteran's hearing loss does not have to be service-related.
The Hamilton CapTel captioned phone works like a traditional telephone—users can talk and listen to each other but with one significant difference: captions of what's said to the veteran are displayed on the built-in screen of the captioned phone. To use the Hamilton CapTel phone, telephone service and high-speed Internet connection are required. The captioned telephone service** is available at no cost and can be accessed 24/7, nationwide.
To receive a captioned telephone at no cost, download the Certificate of Hearing Loss/Order Form and complete it with your hearing healthcare professional or Veterans Service Officer. The form can also be completed online.
Questions?
Heroes With Hearing Loss is here for you! Our team is available to answer any questions you may have.
Features of Hamilton CapTel solutions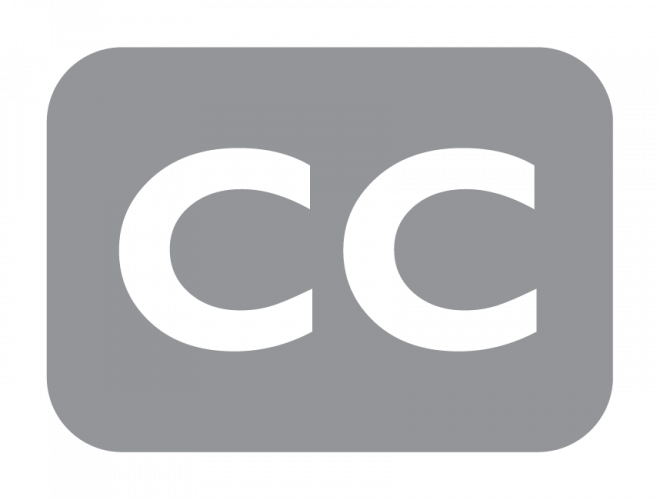 Captions are available in English and Spanish
Hamilton CapTel is available in English 24 hours a day, seven days a week and Spanish captions are available from 7 a.m. to 11 p.m., CT, seven days a week.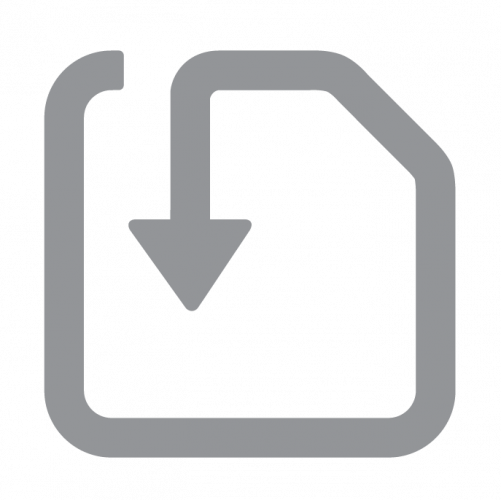 Save your conversation to review later
Hamilton CapTel solutions come with a "Save Conversations" feature, allowing veterans to save most recent conversations and review the captions after the call has ended. Saved captions are only on the premise device and are not accessible by the CA or Hamilton CapTel.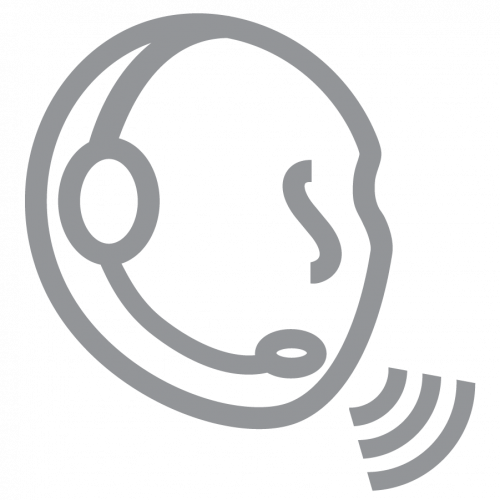 Live Captioning Assistant (CA) ensures accuracy
Hamilton CapTel calls placed and received are connected to a live CA who generates captions of what's said to the captioned telephone user during a phone call through the use of advanced voice recognition technology.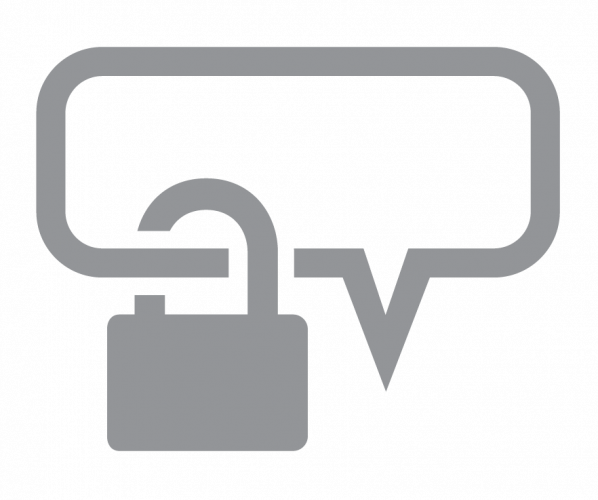 Every call is 100% confidential
All calls remain strictly confidential. As required by law, Hamilton CapTel is NOT permitted to disclose information or retain any records, documents or recordings of any conversation.
Available solutions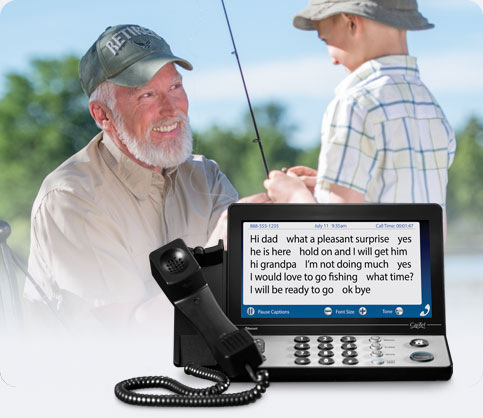 Hamilton® CapTel® 2400i
With a contemporary design in every respect, the Hamilton CapTel 2400i captioned telephone offers touch-screen navigation for on-screen menus, easy access to Customer Care, speaker phone capability and Bluetooth® connectivity.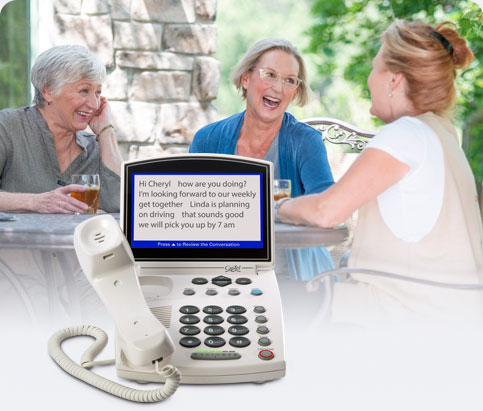 Hamilton® CapTel® 840i
With the size and feel of a traditional telephone, the Hamilton CapTel 840i captioned phone offers conventional buttons for navigating on-screen menus, contacting Customer Care, initiating speed dial and adjusting tone and volume.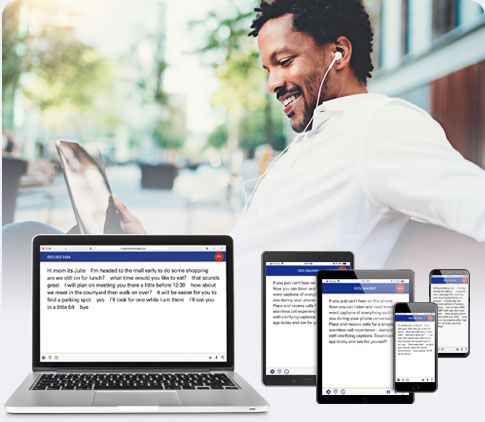 Hamilton® CapTel® for Web/iOS/Android™
Hamilton CapTel for Web/iOS/Android allows veterans to read captions of what's being said to them during phone conversations while on-the-go. Similar to captions on television, captions of what's said are displayed on a computer, tablet or smartphone device.
One Hamilton CapTel account works for all solutions
To ensure Hamilton CapTel for Web/iOS/Android calls are placed securely and accurately, veterans must register for a Hamilton CapTel account. This simple, one-time process allows veterans to place and receive captioned calls any time they are logged in with Hamilton CapTel. Once the online registration form is completed and confirmation email is received, calls can be placed or received through a computer, tablet or smartphone.
Android
Compatible with Android operating systems 2.2–7.1 (7.2 and above coming soon).
Generally, Hamilton CapTel will work on operating systems or internet browsers running the latest publicly available version. There may be older versions that are no longer supported, and in some instances, current versions that are not yet supported. Please contact a Hamilton CapTel representative if you have any questions about the compatibility of your current operating system or internet browser with Hamilton CapTel.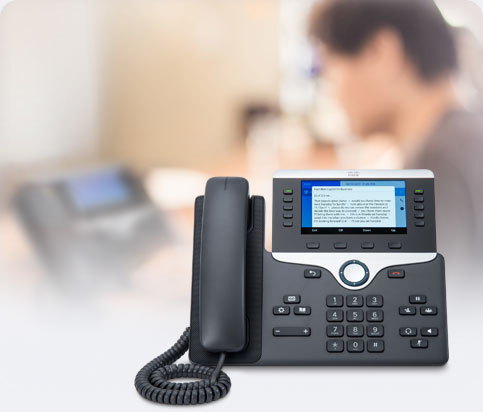 Hamilton® CapTel® for Business, Interconnected by Tenacity™
Hamilton® CapTel® for Business, Interconnected by Tenacity™ is available to individuals who experience hearing loss and have difficulty hearing on the phone while in the workplace. Hamilton CapTel displays captions of what's being said on the screen of a Cisco® phone, allowing clarity and confidence on every business call. All that's required is a Cisco phone, the Hamilton CapTel for Business application and a Hamilton CapTel for Business account. Follow the steps below to learn more about Hamilton CapTel for Business, Interconnected by Tenacity.
*Independent third-party professional certification required.
**The captioning service is provided at no cost. Equipment charges and standard long-distance charges may apply.
Hamilton CapTel may be used to make 911 calls but may not function the same as traditional 911 services. For more information about the benefits and limitations of Hamilton CapTel and Emergency 911 calling, visit HamiltonCapTel.com/911. Voice and data plans may be required when using Hamilton CapTel on a smartphone or tablet. Courtesy of Cisco Systems, Inc. Unauthorized use not permitted.