Featured download
•
Hearing Loss Challenges Generations of Veterans
Learn how hearing loss significantly impacts veterans of any generation firsthand. 
Watch Video Now ›
No Results
Sorry for the inconvenience, but we don't have anything that matches your filter choices. Try removing a filter or two and see if that helps.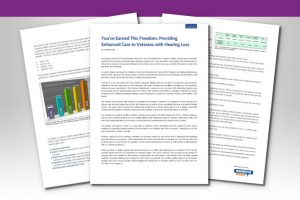 You've Earned This Freedom: Providing enhanced care to veterans with hearing loss
This white paper covers a unique set of skills for treating veterans with hearing loss.
Download ›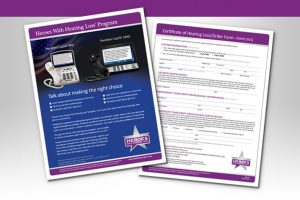 Certification of Hearing Loss/Order Form
Download the form and have your VSO or hearing healthcare professional complete and submit.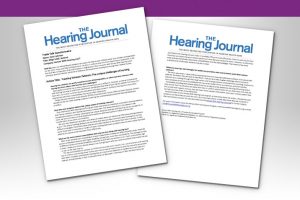 Treating Veteran Patients: The unique challenges of serving
Hearing loss and treatment is different for veterans and the VSOs and hearing healthcare professionals who treat them.
Download ›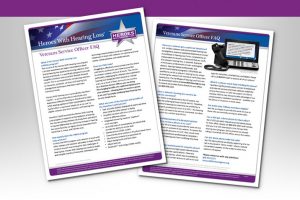 Veterans Service Officer FAQ
Frequently Asked Questions from Veterans Service Officers regarding the Heroes With Hearing Loss program from Hamilton CapTel.
Download ›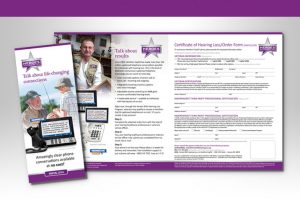 Hamilton® CapTel® Product Brochure
Explore captioned telephone solutions for personal and business use.
Download ›