Am I a Veteran?
"Am I a veteran?" This is one of the most common questions we receive. Many former military members do not think they are veterans.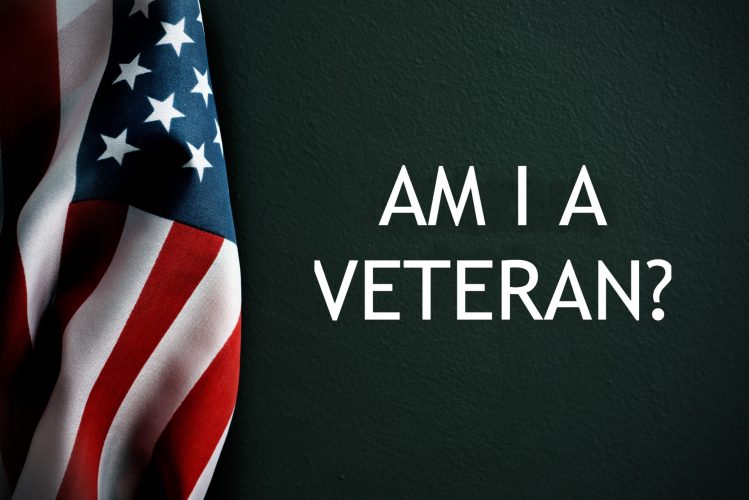 While I was in Washington, D.C. for a conference on supporting veterans and military families, I talked to many people within the military community and found that this question is asked often. There are many former military men and women who do not consider themselves veterans, or simply don't know if they are. Some question whether they are veterans because they did not serve during a named conflict, did not see enemy fire or weren't injured in combat. Others think they may not be veterans because they served less than four years. Unfortunately, many of these men and women may be missing out on the benefits they have earned through their service.
Why the confusion?
I believe some former service members may confuse being a veteran with only serving overseas and/or coming under fire… which is understandable. Within the military culture, people often differentiate between someone who has served and someone who has faced imminent danger while serving. Unfortunately, this idea may keep many veterans from looking into the benefits they have earned.
Possibly adding to the confusion, is that not all veterans qualify for benefits from the Department of Veterans Affairs (VA) and many who do qualify are eligible only for specific programs. Some benefits are only available to veterans who have served a certain length of time. Others may only be available to those who served on active duty as compared to reservists or in the National Guard. Many health benefit claims are only covered by VA benefits when a veteran's health condition is recognized as service-related. It's not hard to imagine that when veterans are denied any benefits, their impression may be that they are not really considered veterans.
Who is a veteran?
The short answer is that under federal law, a veteran is any person who served honorably on active duty in the Armed Forces of the United States. It doesn't matter if you served during wartime or not. It doesn't matter if you saw combat or not. It doesn't matter if you served less than four years or whether you performed extraordinary deeds or not. To be considered a veteran, what it boils down to is that you served and were honorably discharged. If you have any questions about your status and associated benefits, contact a Veterans Service Officer who can give you accurate answers quickly.
What does it mean to be a veteran?
If you served honorably in the military, you are a veteran and have earned special opportunities, which may include all or some of the following:
What should I do?
If you take away one point from this article, let it be this. If you have ever served in the U.S. Armed Forces you should research any benefits you may be qualified to receive. There are situations where you may qualify for certain benefit programs. Contacting a VSO could make finding out much easier. You owe it to yourself to at least ask.
Take pride in having served our country. EVERY veteran has performed an important duty in supporting the U.S. Armed Forces and has earned the thanks and appreciation given by those who admire your commitment to this nation.
So, when we say, "thank you for your service" we do not mean "thank you for your service in combat" or "thank you for your service during wartime." We truly mean "thank you for your service."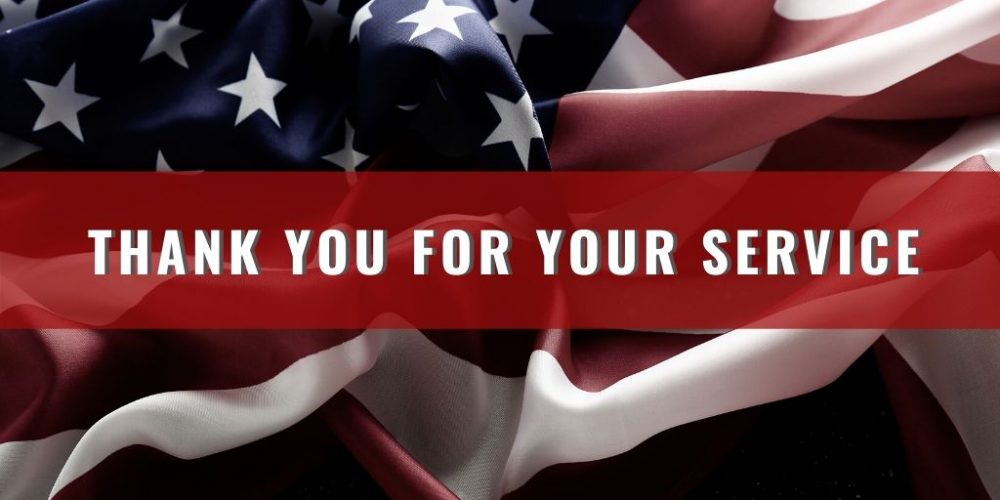 Do you know someone who served in the U.S. Armed Forces who may question whether they're a veteran? If so, please share this article with him or her!